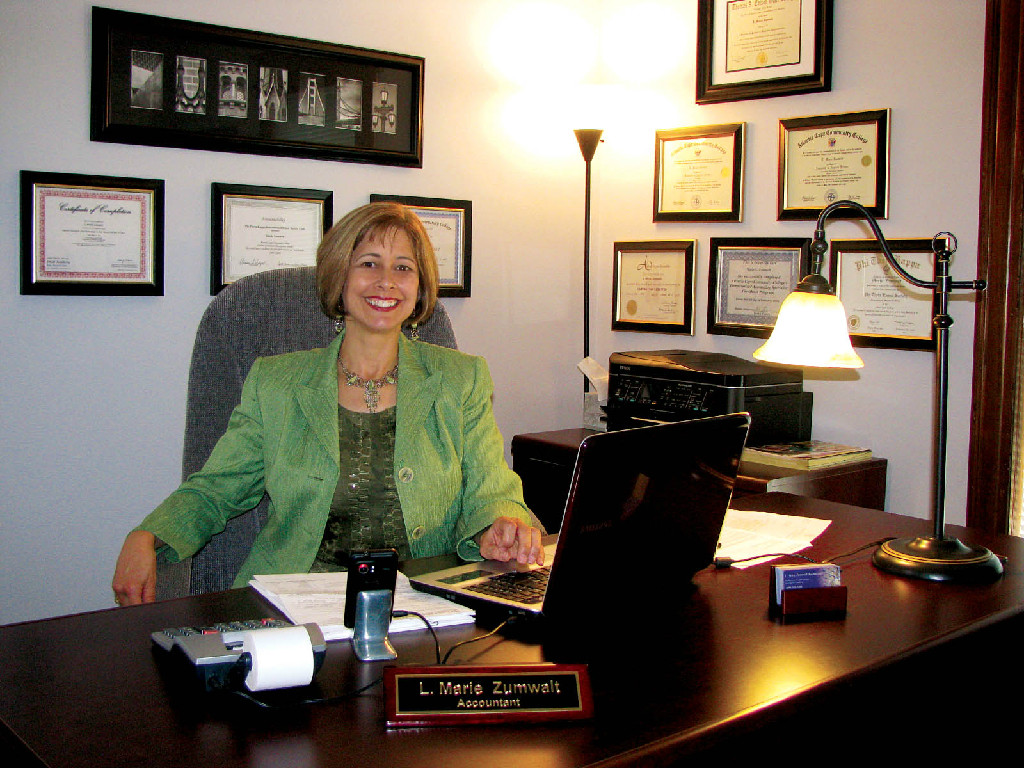 Serving Atlantic and Gloucester Counties and all of South Jersey!
When you entrust your business to Zumwalt Accounting Services, LLC,
you will not only get high-quality, professional accounting and tax compliance services, you will also get personal attention and a service plan tailored to you and your individual business needs.
Our goal is to provide excellent customer service. We know that one size does not fit all, so give us a call and we will do our best to meet your tax and bookkeeping needs while staying within your budget.